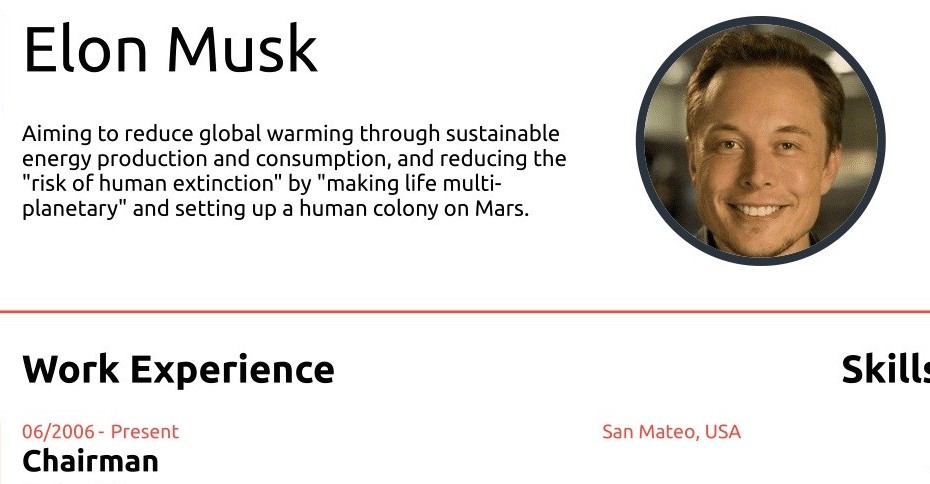 LAYOUT

There are many nice layouts, but the one I think you can use is. (ranked by importance):
1.  Skills  - categorize by something like Tools,  Language.    This is MUCH BETTER THAN "About us", which a lot of people write things like "I am fast learner...."
2.  Projects/Working Experience - write very clearly in measurable numbers what you achieve.
3.  Education - mention clearly what courses you take that is relevant to DS.   Mention the thesis and publication relevant to DS.    If you publish in very good conferences/journals, mention it clearly what you implement.
4.  Certifications - mention any certificates you have, like AWS certificates.


DO
Fit everything in one page (reviewers take only 1 min to read your CV.   TRUST ME.)
Put numbers in your Projects section.   Increase latency by 20%  vs. Increase latency.   Which one is better?
Put your Github and Medium and Kaggle/AICrowd profile on the top of your CV.
For entry students,  we know you don't have much work experience, but we expect you do MANY school projects that are interesting, so prepare a impressive Github
Use LaTeX to make your CV.  It shows you are good coders and willing to learn something new.
DON'T
Put Microsoft Word/Excel, etc., or very basic skills in your CV.   It's like putting a taxi driver can drive.
Do not say "I am fast learner",  "I am curious",  "I am critical thinkers".   REVIEWERS DON'T CARE AND DON'T BELIEVE.  REVIEWERS usually put a red flag in these CVs.
No need to put your picture, your hobby, or your other non-relevant achievements.  REVIEWERS DON'T CARE.
PS:  If you have nothing in your Github,  it's a good time to start.   No projects in Github is VERY DIFFICULT TO GET A JOB.   Do not do AIT projects like assignments, do it for your career future.